Wholesale BUSINESS within Danish PLANTS
It is DanBlumen's clear ambition to create value for our customers
We offer a wide variety of plants and flowers combined with effectiveness, flexible logistics and a high level of service. Today DanBlumen supplies potted plants, garden plants, added value and concepts.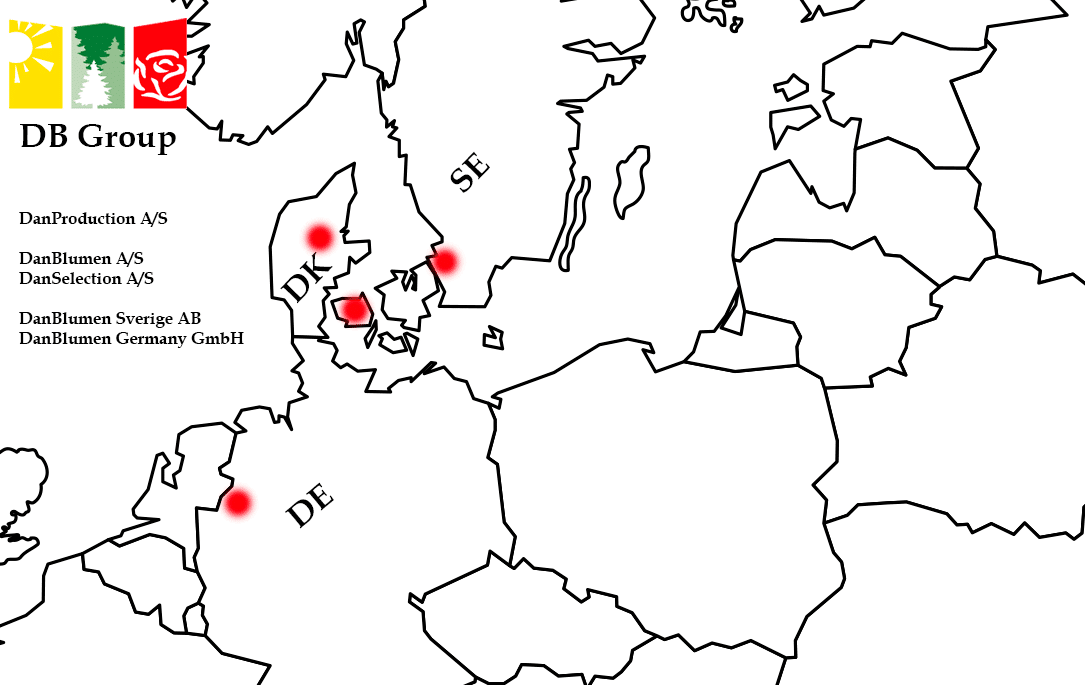 With QUALITY and SERVICE at the fore
When we carry out a piece of work, it is always with a view to delivering a solution of the highest quality. Along the way, we also make sure to provide the best service for our customers.